TAG Con Official Website
(The Atlantis Grail Fandom Convention)
Online, Everywhere, Free!
TAG Con 2024 To Atlantis and Back
February 2 - February 4, 2024

Registration Opens October 15, 2023!
(Link below will be active when registration opens)
Wixameret, TAG Fans!
If you love The Atlantis Grail then YOU are a TAG Fan!
Be proud, you're awesome!
We're having our first in-person TAG Fan Convention!
September 28 (Thursday) - October 2 (Monday), 2023
TAG Con Greece FAQ
(Frequently Asked Questions)
Thursday, September 28, 2023 / Blue Pegasus 11, 9751, 9th hour of Khe
(Registration and Wixameret Reception)
Friday, September 29, 2023 (Activities)
Saturday, September 30, 2023 (Activities)
Sunday, October 1, 2023 (Tour of historic sites)
Monday, October 2, 2023 / Blue Pegasus 16, 9751, 3rd hour of Ra
(Wrap up and closing)

Prices TBD
Participant Fee
Activity Fees (Non-Refundable Deposits)
High Court Makeover
Receptions including dinner, drinks, music
Tours
Hotel, transportation, and meals NOT included
Get more details at the info links above!
---
History of TAG Con - Previous Conventions...
In 2020 we had our first virtual TAG Fan Convention!
TAG Con 2020 Virtual Intergalactic was a blast!
If you missed it, you can catch the whole thing on YouTube replay!
We had so much fun that we decided to do this every year!
(Click on the logo images below to visit the websites for those previous conventions.)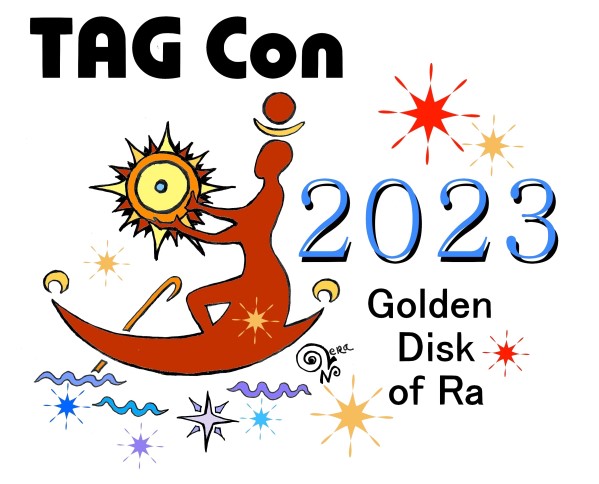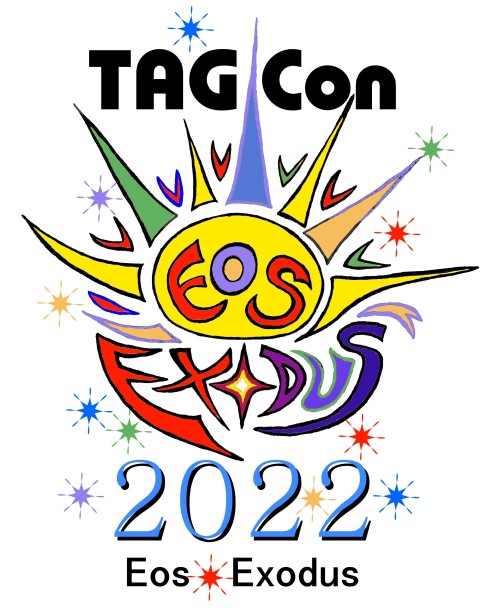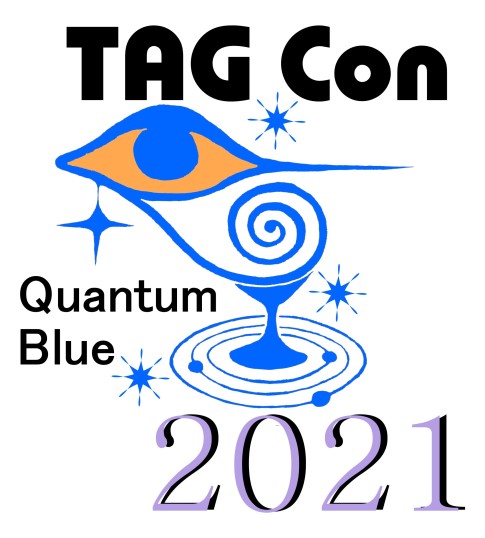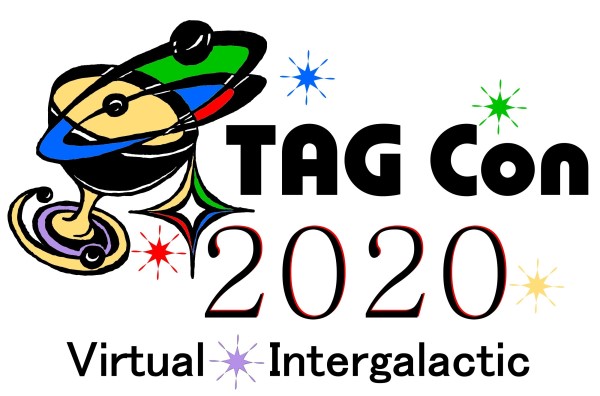 We are going to have our first in-person TAG Convention!
Now happening in September, 2023!
(The world pandemic ruined our 2020 plans...)











TAG Con - Website Copyright © 2021 by Vera Nazarian